I had problems with one of my domains. I was able to send e-mails but was unable to receive any e-mails. Here is what I did to fix this issue.
The domain uses Cpanel and Cloudflare CDN but this also works for domains not running on a CDN.
Fix 1
Log into Cpanel and choose Email Routing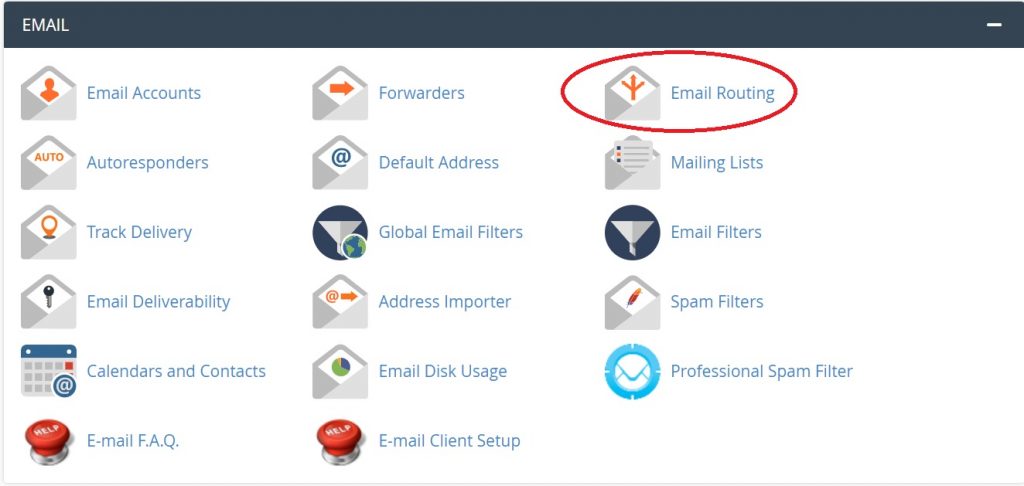 2. Select your domain and choose Local Mail Exchanger and press Change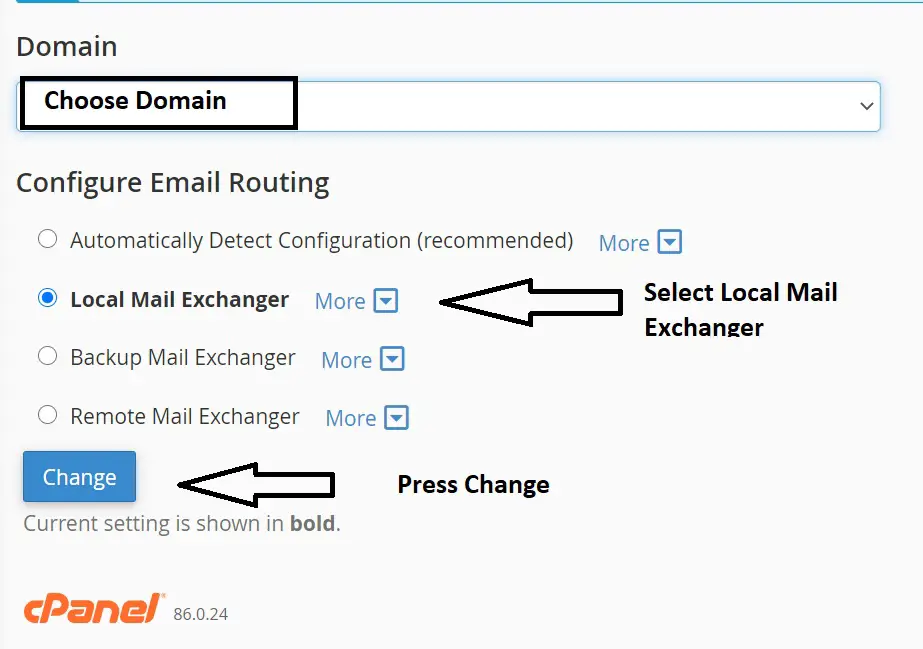 I logged into Cpanel and went to E-mail Deliverability.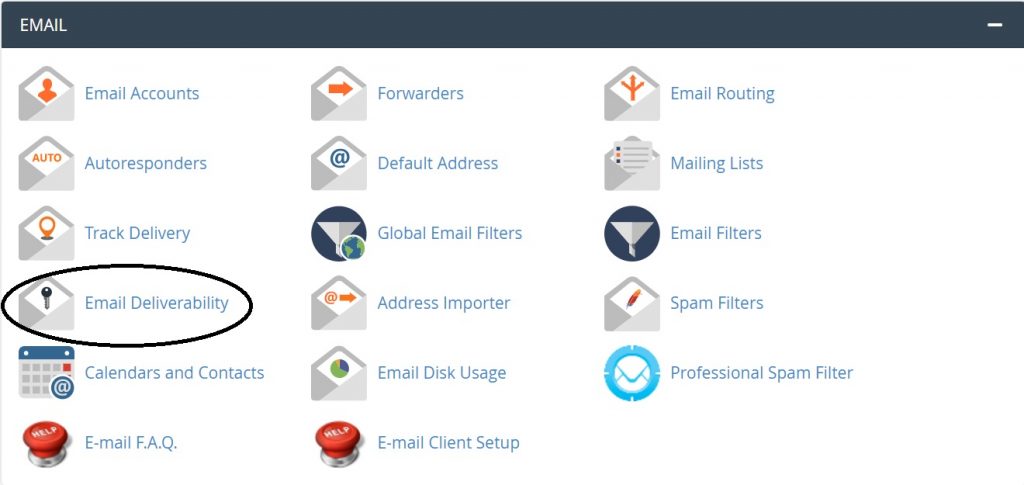 This should work. Give it an hour or so and send a test e-mail to the domain.