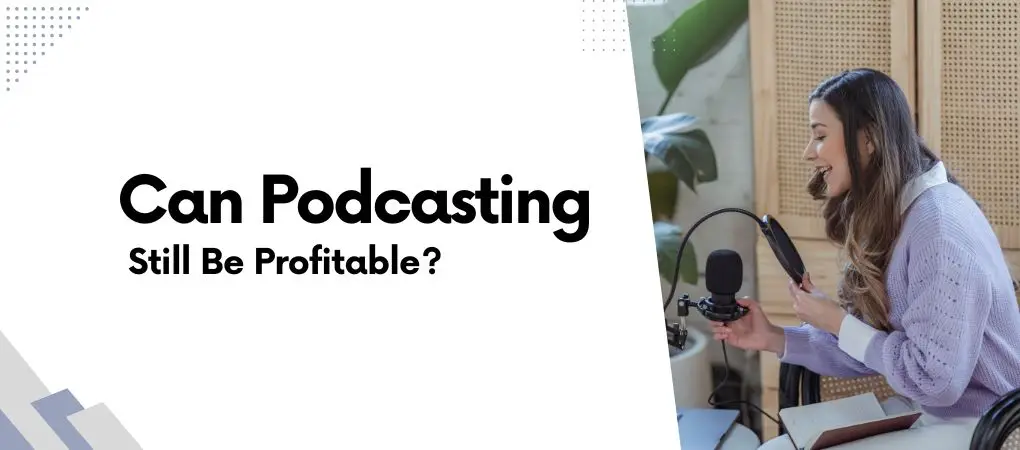 Running a podcast seems like a lucrative business idea at the moment. Lots of podcasters seem to make a decent income simply by talking to their audience. So it is no surprise that many others want to get into podcasting.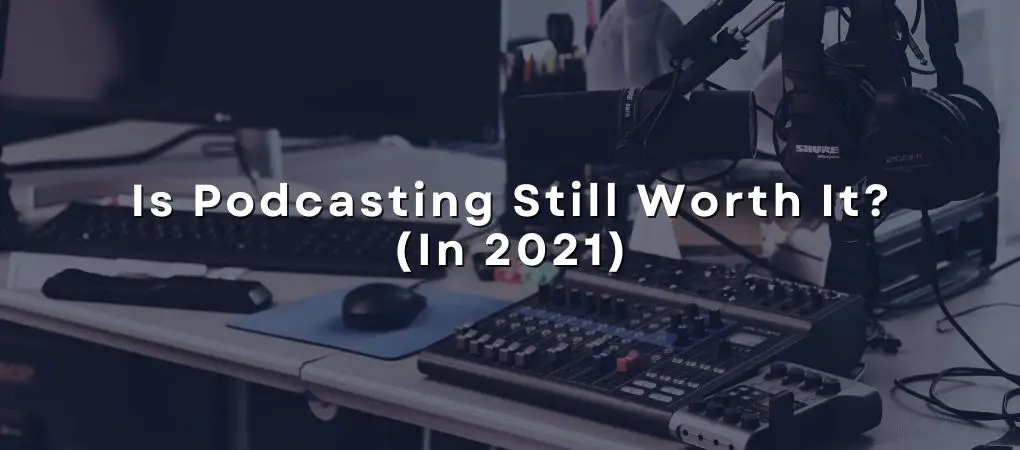 Is Podcasting Still Worth It?  Trying to start a podcast is easier than ever, but that also means that more people have podcasts with each passing year.    Whether you want your podcast to find financial success or just aim to build an audience, a podcast can be a very useful tool.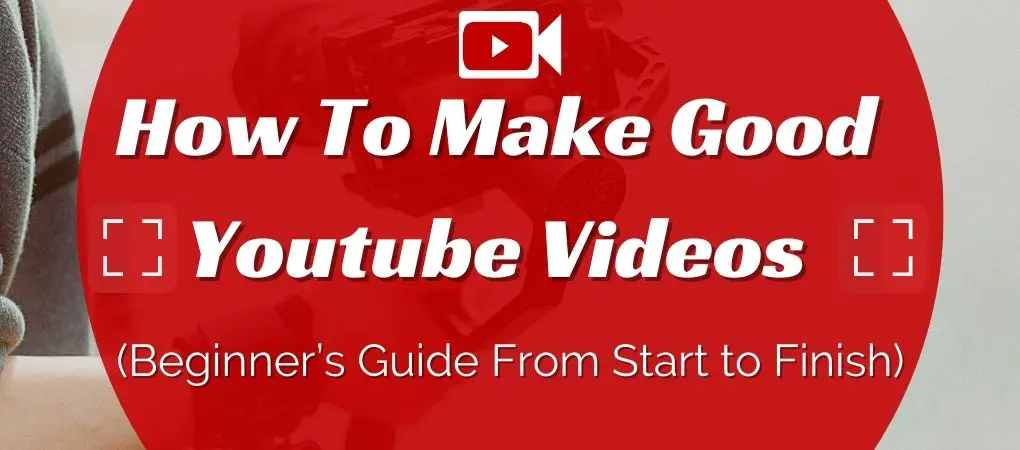 YouTube is a huge online platform for posting videos of all types. Individuals can take advantage of this fantastic platform to express themselves artistically and make a living from it.