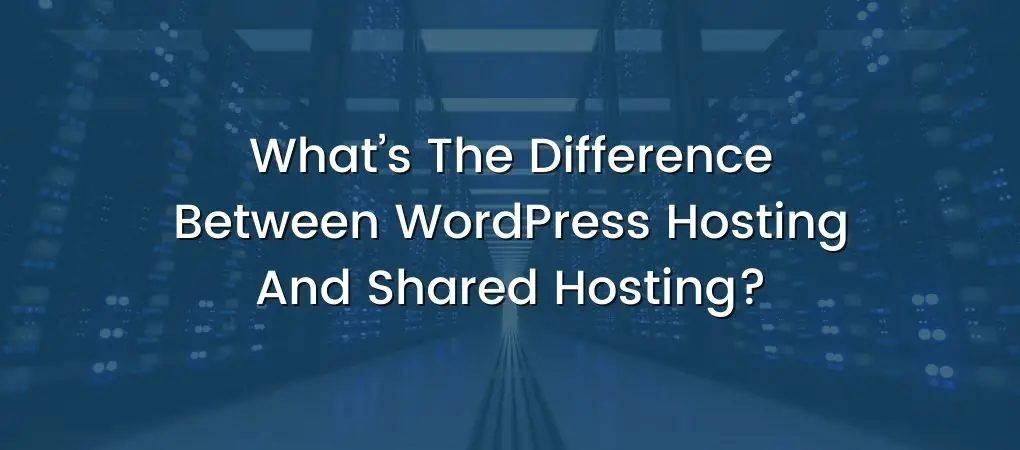 Using managed WordPress hosting means that you rent a single server for your website. You aren't sharing the space with other websites, and there aren't any other customers. This means that your WordPress site hosting environment is entirely personal, free from security risks.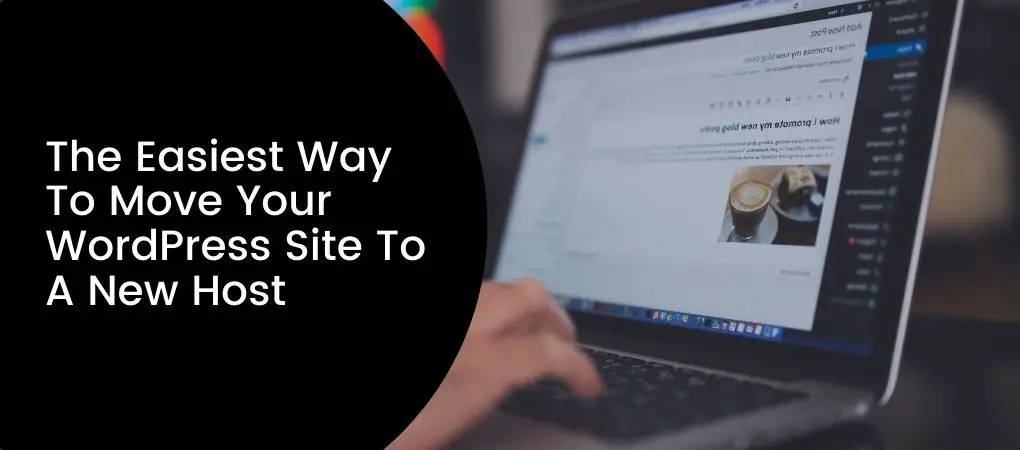 I've been running sites for awhile now. And that means I have to move (or migrate) sites pretty often as I find new web hosts that I like better. And moving sites used to be a pretty technically arduous task. Some web hosts offer free migration but those would often take days and sometimes had […]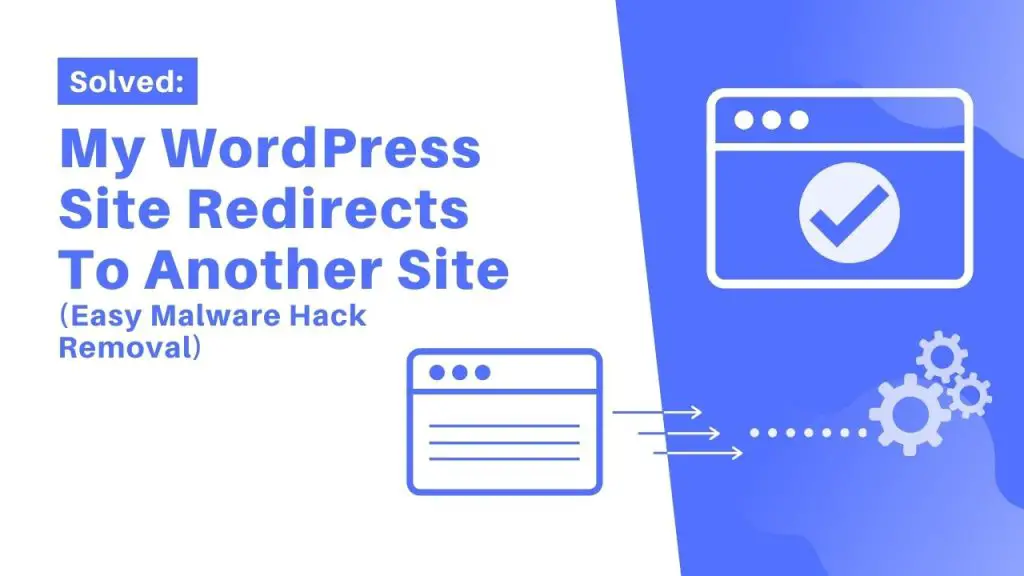 If your WordPress website automatically redirects you to another site, then chances are that you have been infected with malware. I've ran into this issue a couple of times before.