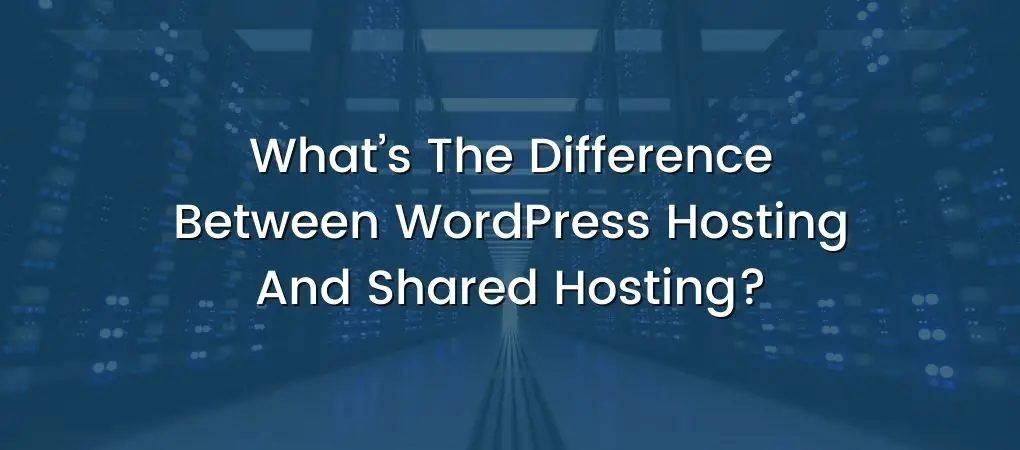 Using managed WordPress hosting means that you rent a single server for your website. You aren't sharing the space with other websites, and there aren't any other customers. This means that your WordPress site hosting environment is entirely personal, free from security risks.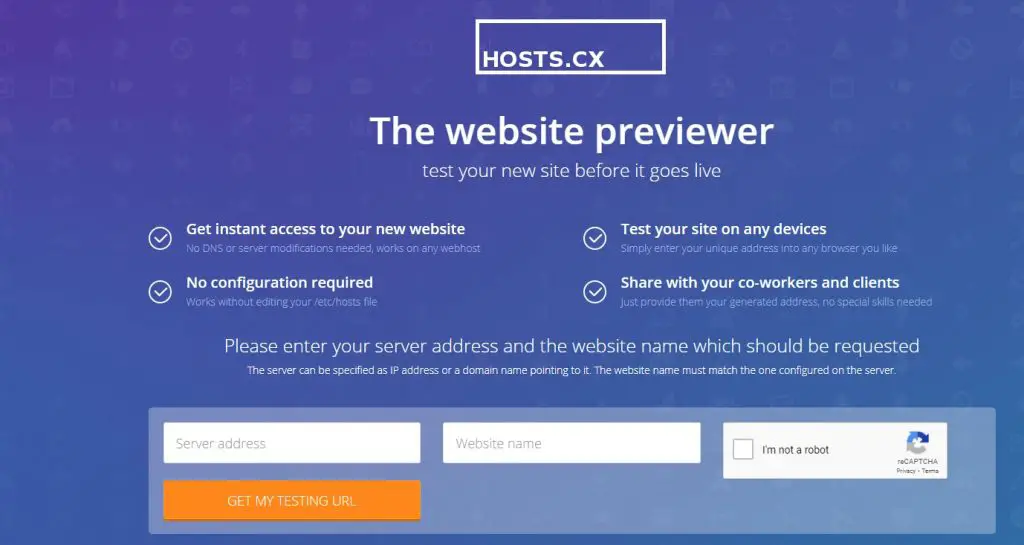 After migrating a site, you want to check to see if everything is in working order first before changing your DNS (nameserver) records over to the new web host. I have purchased numerous sites and have migrated sites numerous times. As such, I've come to realize that it is not always best to change nameservers […]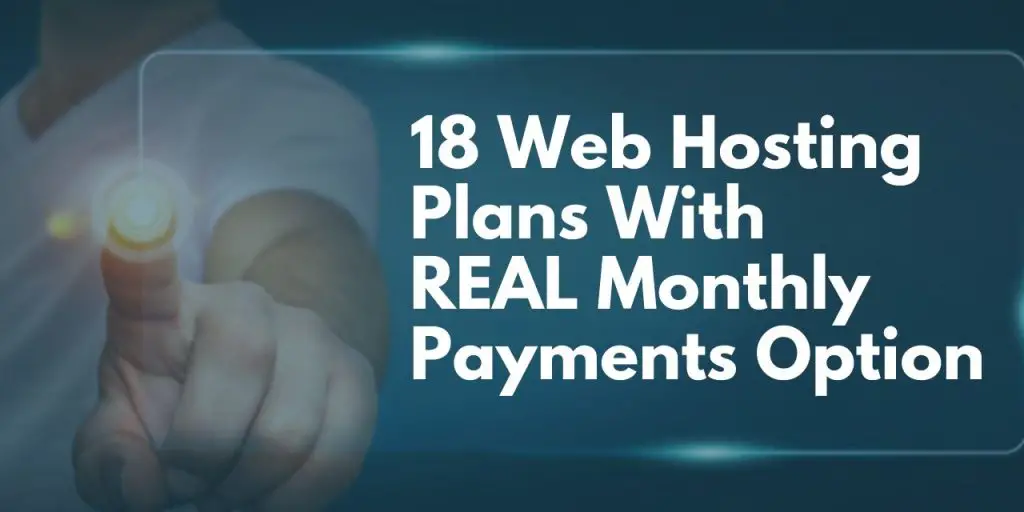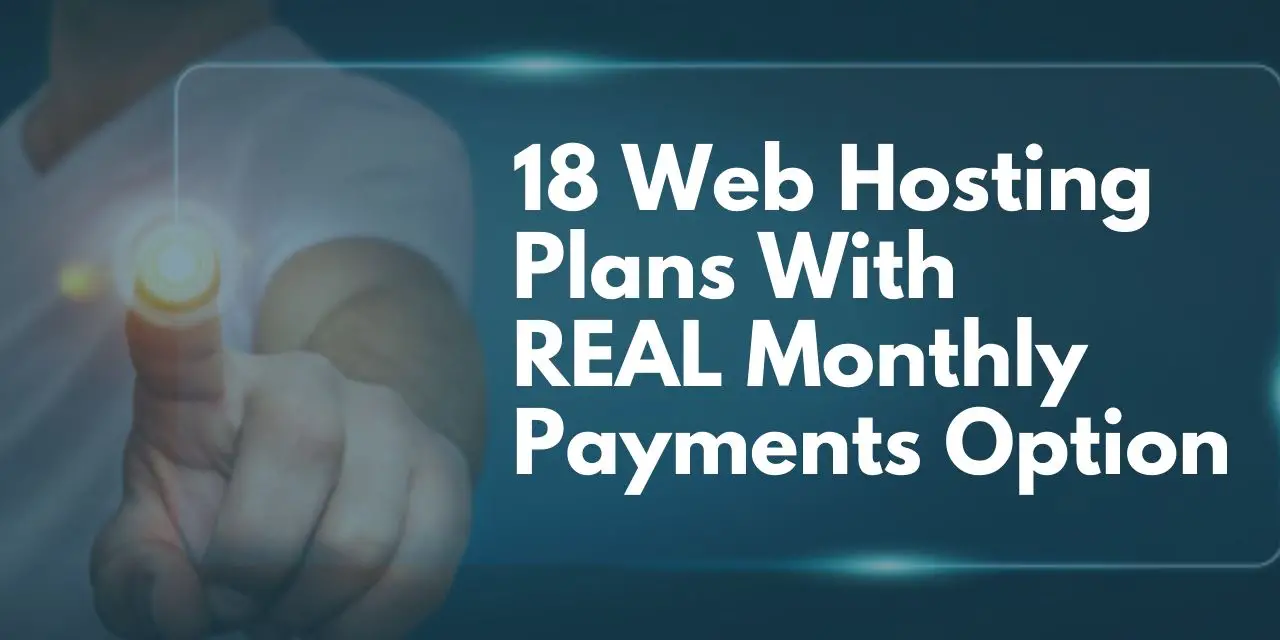 To address this pain point, we have compiled a list of cheap web hosting companies that allows you to pay for hosting on a monthly basis. We have also put their monthly price and annual prorated price for you to compare. We have also included other important considerations in order for you to decide which company is best for your needs.