Topics Page
Hi, welcome to the site's topics page. Here you will find our articles organized by topics. This page is still a work in progress. Each topic will display the three latest posts. For more posts about the topic, click on the link to take you to the page of that specific topic.
Elementor Tutorials
Tutorials for using Elementor Page Builder, the most popular page builder for WordPress. Go to the Elementor tutorials page for more tutorials.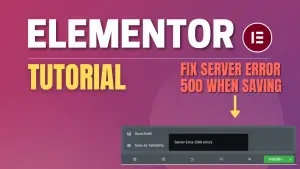 If you are editing a somewhat bigger page in Elementor, you might be getting the Server 500 Error when trying to save your page. The
Read More »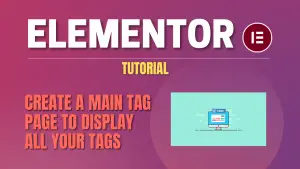 If you notice that you go to your site's main tag page (yoursite.com/tag/), it will be a 404 page. What you probably want is when
Read More »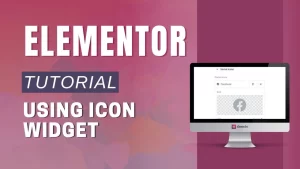 Icons are a great visual tool to attract readers to a specific part of your text. The great thing about icons are that they are
Read More »
Business Guides
Comprehensive guides to starting different types of businesses. Go to the main business guide page to read about more businesses you can start.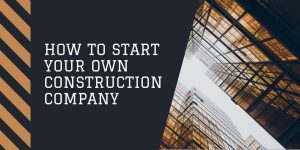 There is no question real estate is booming. It has come a long way since the 2008 financial crisis. And the sector has held extremely
Read More »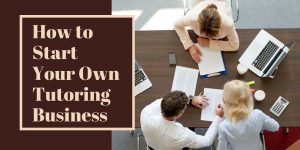 Do you enjoy teaching and helping kids become successful? Opening up a tutoring business is one opportunity to fulfill this passion as well as make
Read More »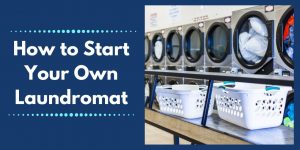 The laundromat business is an established and still thriving industry. The concept of this business is simple and that is to provide an establishment equipped
Read More »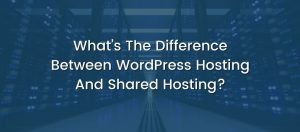 Using managed WordPress hosting means that you rent a single server for your website. You aren't sharing the space with other websites, and there aren't
Read More »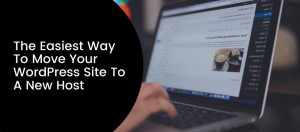 I've been running sites for awhile now. And that means I have to move (or migrate) sites pretty often as I find new web hosts
Read More »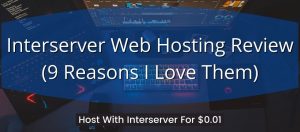 I've been hosting websites since 2006. And throughout that whole time, I've tried a lot of web hosts. And I mean a lot. If I had to count,
Read More »